Canyon Lake (951) 219-4807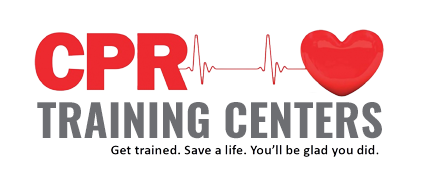 For the General Public and Healthcare Providers.
Serving Rancho Cucamonga, Canyon Lake & Surrounding Area.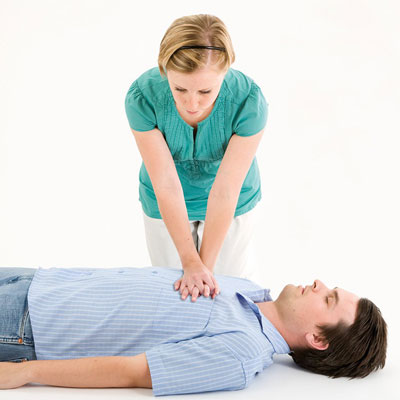 This First Aid, AED, and CPR training course builds the skills and confidence to respond to the most typical life-threatening emergencies. Ideal for those seeking a comprehensive emergency care class.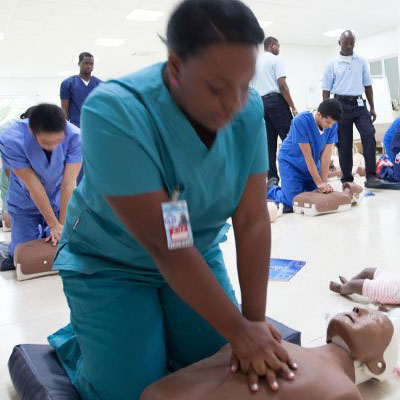 Trains healthcare providers and professional responders how to recognize a life-threatening emergency, how to provide basic life support, and what to do in case of an airway obstruction or choking.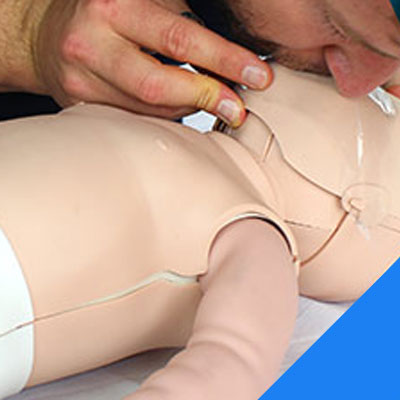 Provides an ideal training solution for schools, childcare providers, youth sports coaches, and others required to learn how to respond to medical emergencies involving children, including child CPR training.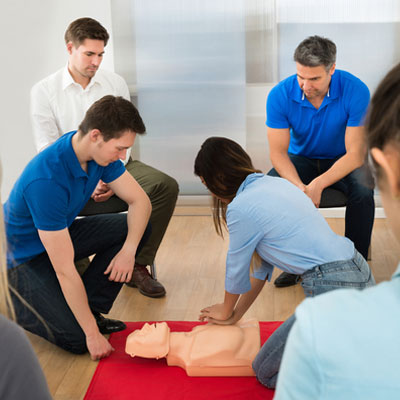 Group CPR & Corporate CPR Training ONSITE or at one of our Training Centers. CPR Certification, First Aid, BLS, and Pediatric. Contact us today for a quote.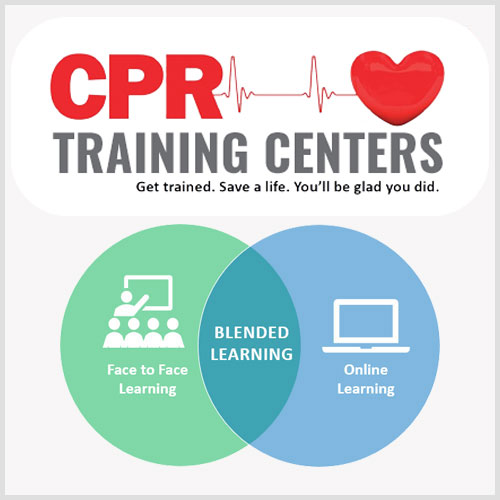 Make the most of a flexible, cost effective, hybrid approach that combines online, self-paced, cognitive learning and in-person, hands-on skills practice for your certification, delivered by an authorized instructor.
Ready to start your CPR Training?
Book your next CPR Training Today!